Join the team!
Learn more about working at e.l.f. and what employment
opportunities are available now.
or email hr@elfcosmetics.com
Who we are
At e.l.f., we believe in luxury for all – bringing high-quality, cruelty-free beauty products to everyone, everywhere. Born in 2004 as an e-comm business (elfcosmetics.com), we have grown to be a multi-channel brand with national distribution at Target, Walmart, CVS, Ulta, and our very very own e.l.f. stores! We use our brand as a platform to engage diverse enthusiasts with innovative products for an extraordinary value, and are proud to be one of the fastest growing cosmetics companies in the United States.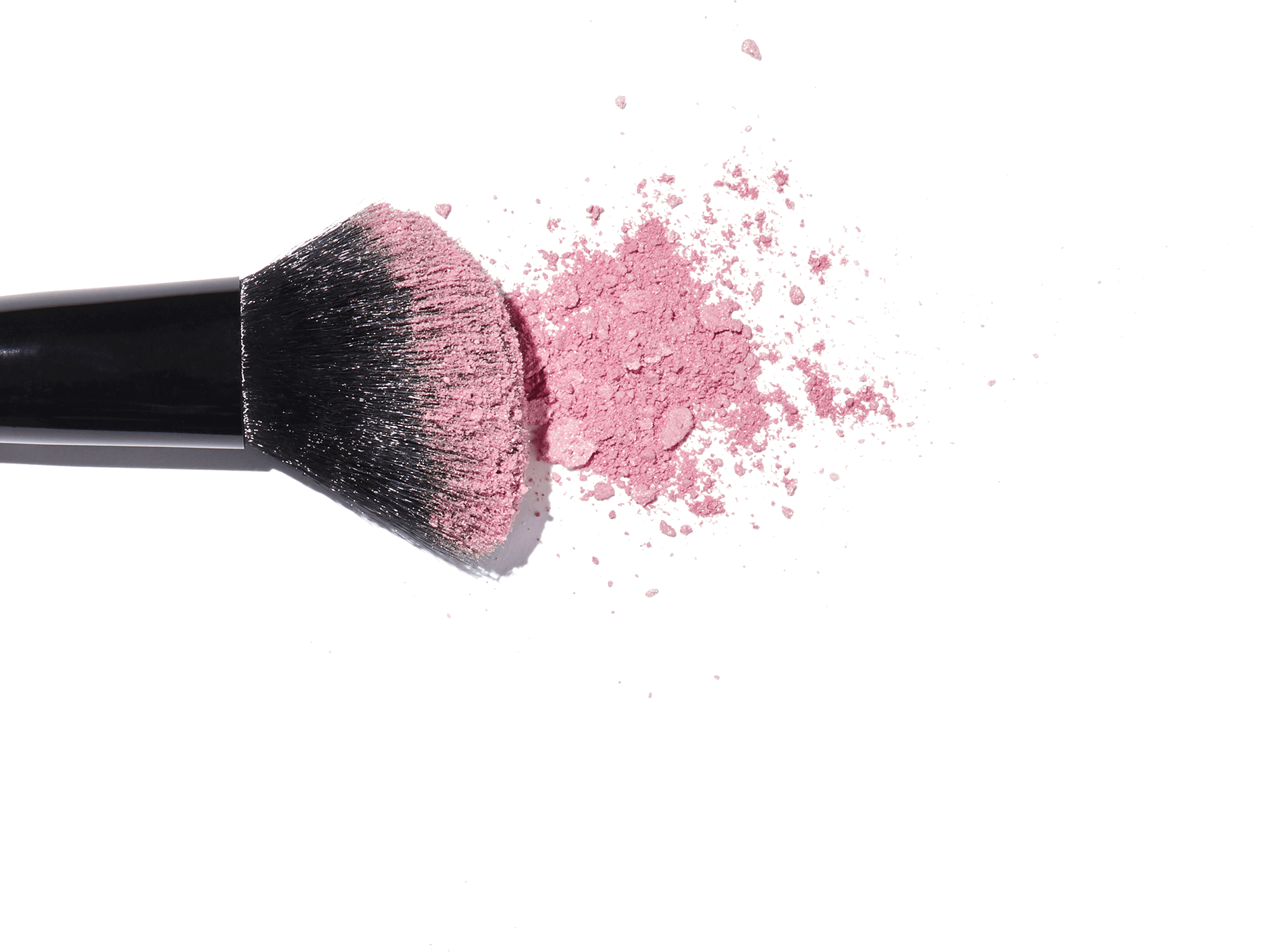 Our strategy
Everyone at e.l.f. plays a unique and strategic role. Here are the four planks of our business strategy:
1.

Build an amazing brand

2.

Lead lifecycle innovation in accessible beauty.

3.

Continually evolve brand awareness and extend our reach

4.

Drive world-class operations

Working here
Efficiency and collaboration are the heart and soul of our work ethic, and we're all about inclusiveness – aka, learning together. Our focus on innovation drives everything we do, whether it be developing new cosmetics, skincare, or beauty devices.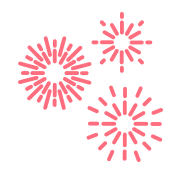 Delight our consumer
Our consumer inspires and informs us. They are the reason we're here, and at the heart of everything we do.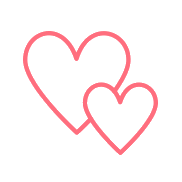 Do the right thing
We lead with honesty, integrity, and respect. Doing the right thing has defined how we have operated since the start.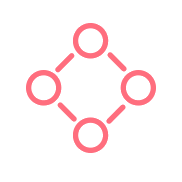 Work together to win
We treat each other with dignity and kindness. We support and leverage each other's strengths to help the team succeed.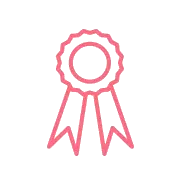 Execute with excellence
Consumers know us by what they see, touch and experience. We know execution matters and we're passionate about every beautiful detail.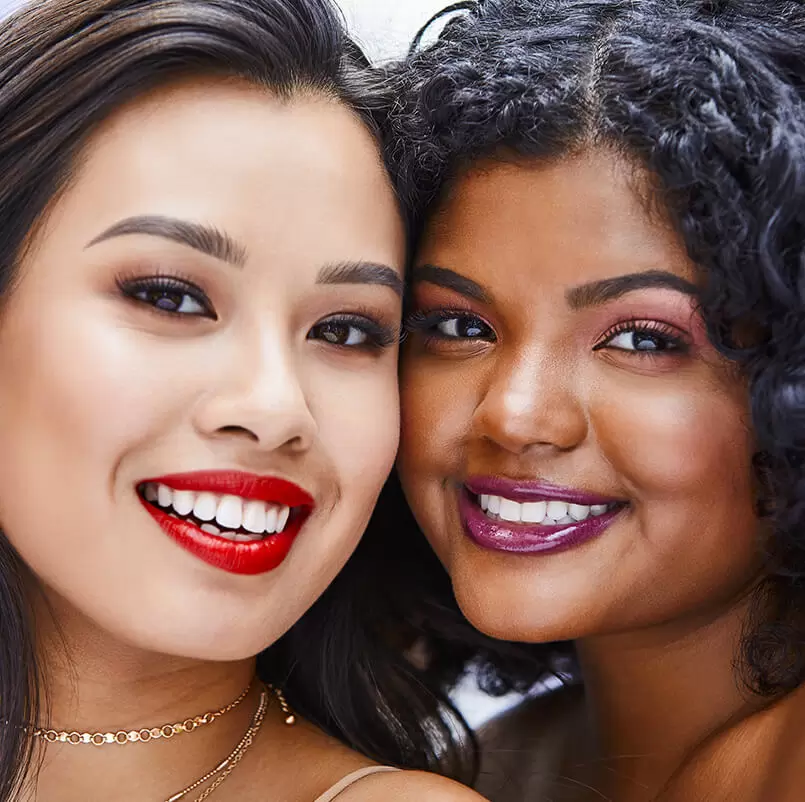 Benefits
Every job comes with perks, and at e.l.f., we have some amazing benefits! In addition to medical and dental coverage, other benefits include:
Paid time off (at least three weeks per year)
---
Immediate eligibility for our Leave of Absence Policy, with special care given to pregnancy leave or child-bonding leave
---
A 401(k) plan with immediate employer match component
---
Pre-tax commuter and parking programs
---
Oakland and New York offices:
snacks, snacks snacks
Interested?
We want to hear from you! Continue to LinkedIn
to see what positions are currently open.
or email hr@elfcosmetics.com